Delivering Your freight
On Time, Every Time
We'll handle the logistics
Since 1995, Minn-Alaska, Inc., has been providing exemplary over-the-road trucking services to the lower 48 states, as well as Canada and Alaska.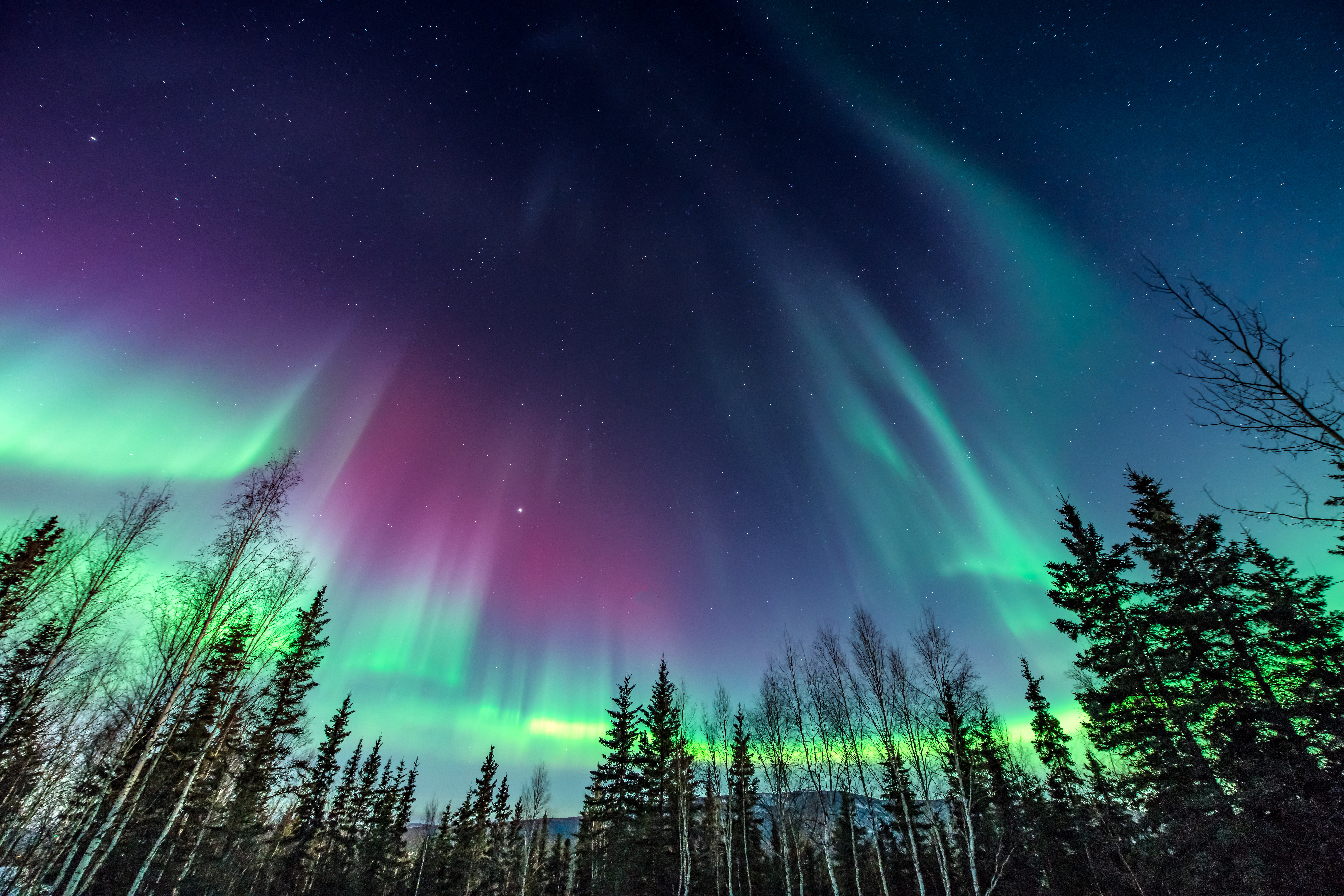 Alaska
To better serve our customers, Minn-Alaska Transport offers refrigerated, flatbed and Hazmat driving positions that include intra Alaska routes.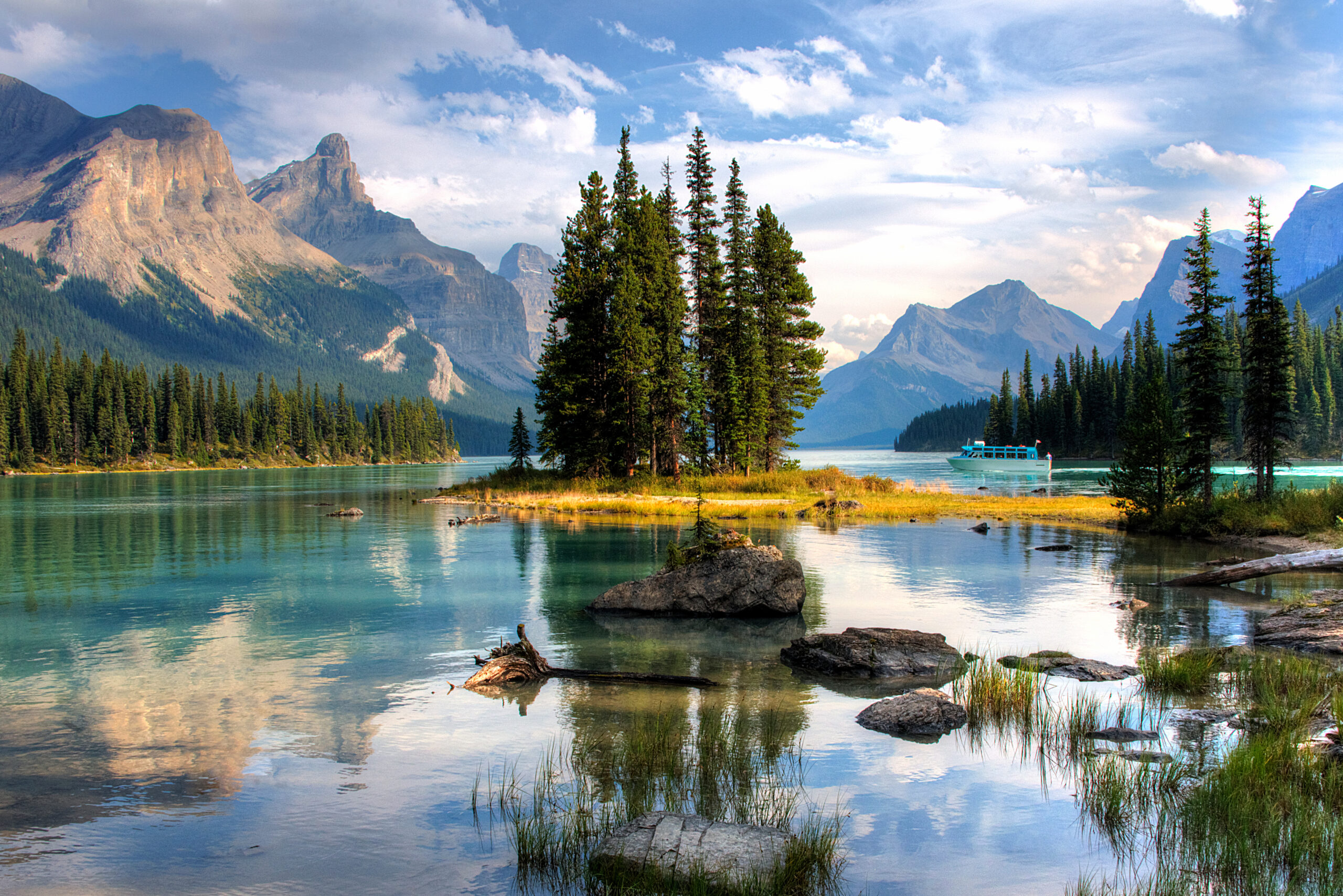 Canada
Our Canada routes include over-the-road, dedicated and local driving opportunities to help our drivers enjoy a steady work and life balance.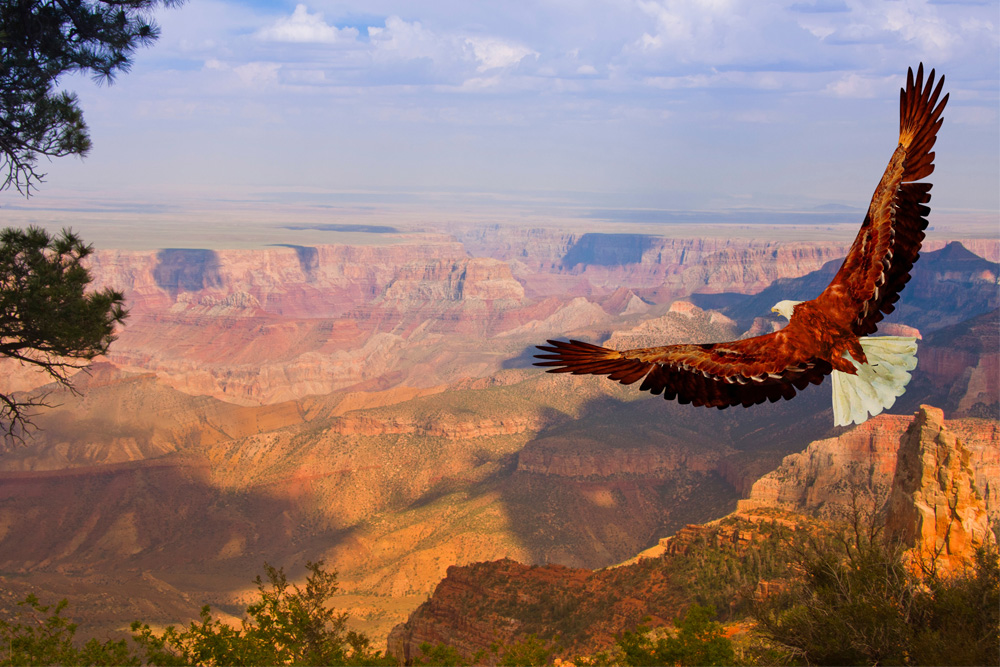 Lower 48
We offer refrigerated, beverage and flatbed driving opportunities based out of a number of regions and cities across the lower 48 that also allow frequent home time.
Need a Quote?
Whether you need to transport goods across town or across the country, Minn-Alaska has the expertise and resources to get the job done right. We offer a range of transportation services, including full truckload, less-than-truckload, and expedited shipping, and we can handle everything from small packages to oversized freight.
We understand that every business is unique, and we are dedicated to providing personalized service that meets your specific needs. Contact us today to learn more about how we can help you streamline your transportation operations and improve your bottom line.
Excellent Customer Service
Long-Lasting Customer Relationships
Highly Trained and Experienced Staff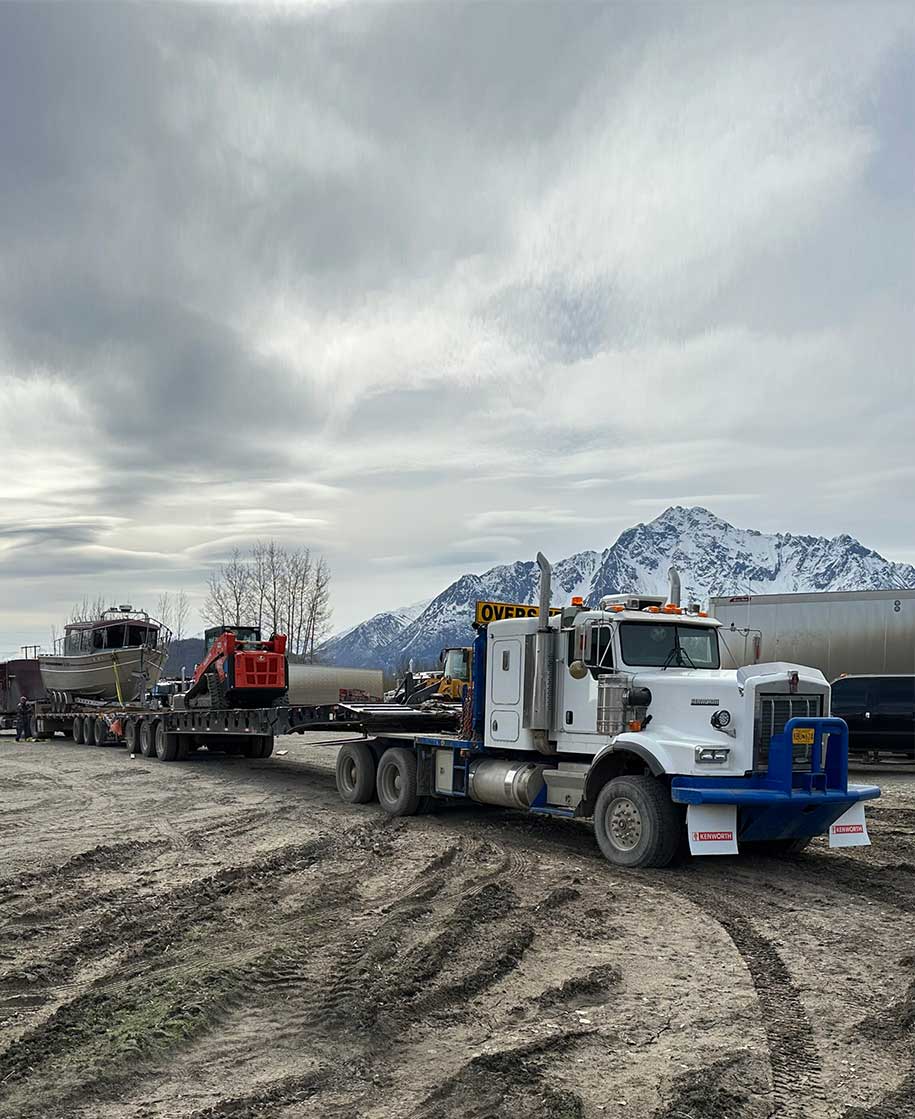 About Minn-Alaska
Minn-Alaska Transport, LLC is a boutique trucking company that specializes in providing personalized transportation solutions for businesses of all sizes. Our team of experienced drivers and logistics experts work closely with our clients to understand their unique needs and develop customized transportation plans that meet their specific requirements.
At Minn-Alaska, we pride ourselves on our commitment to safety, reliability, and exceptional customer service. We maintain a modern fleet of well-maintained trucks and trailers, and our drivers are trained to the highest standards to ensure that your cargo is transported safely and efficiently.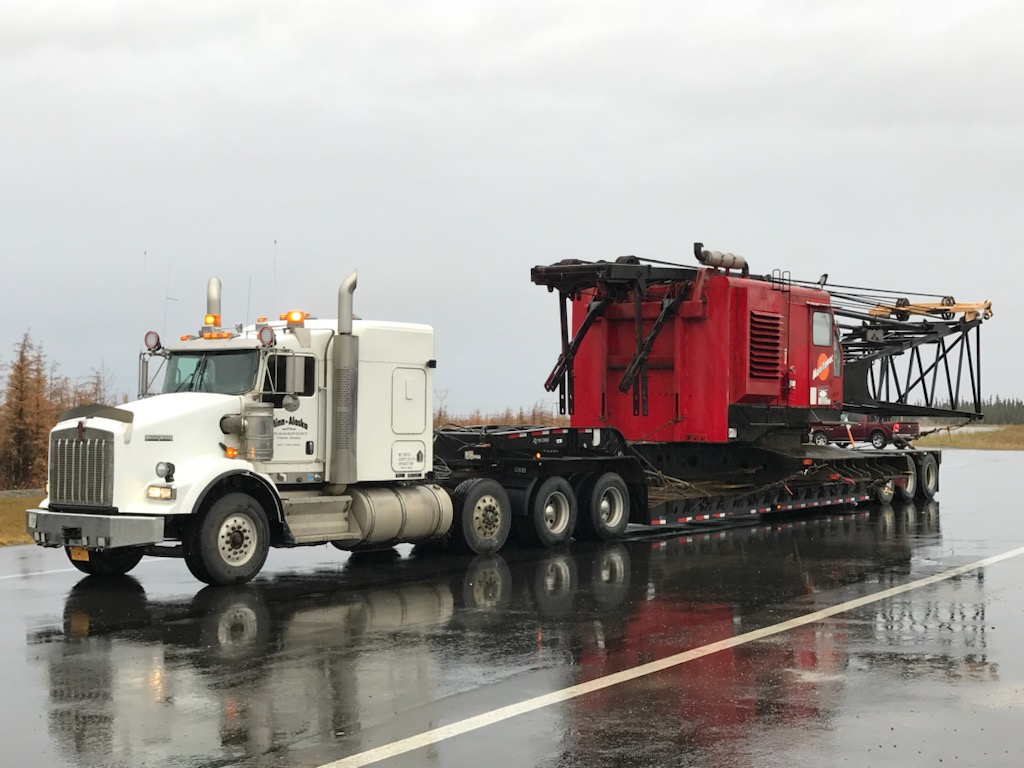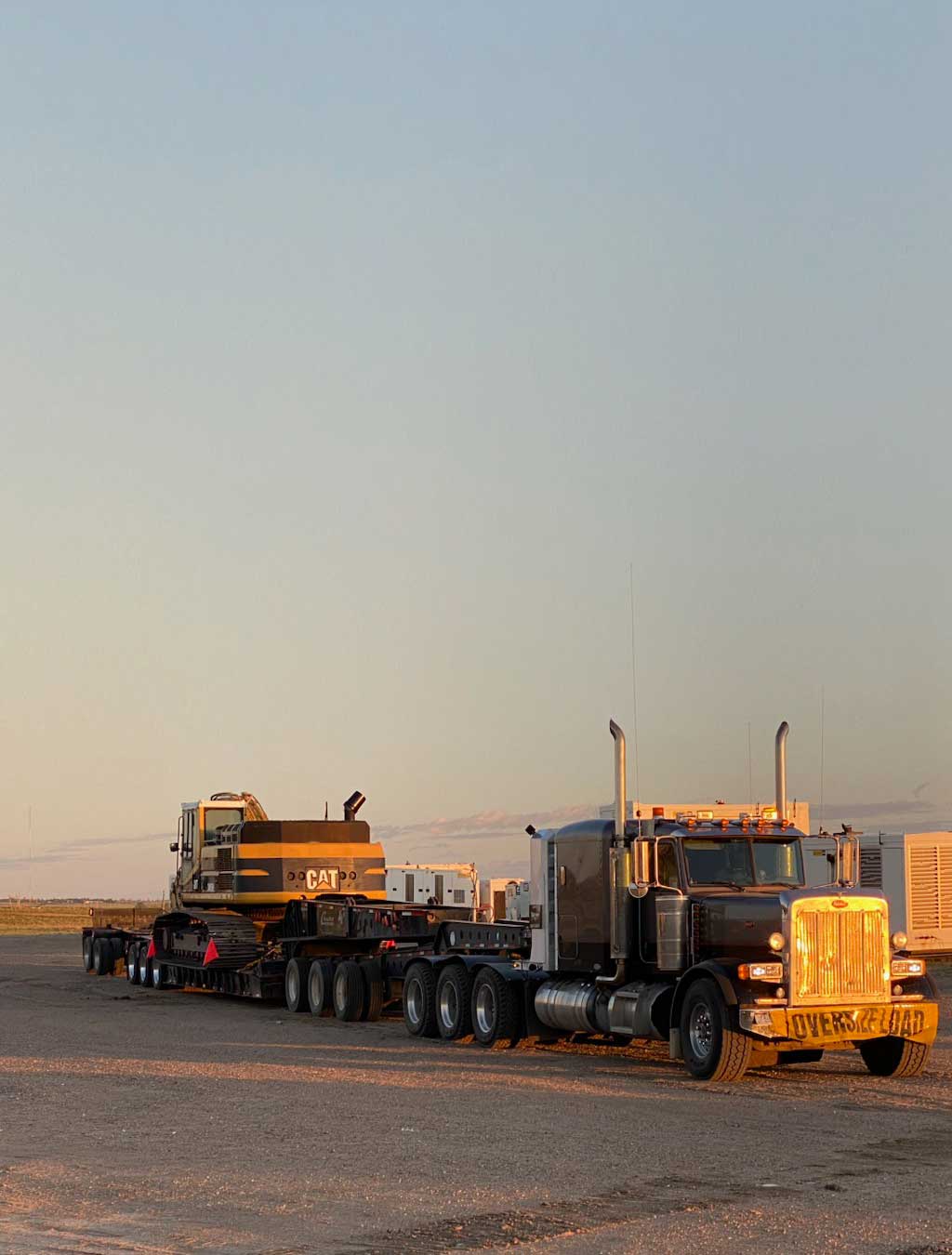 Become a Driver
We take exceptional care of both our customers and our drivers. Our dispatchers work with you to provide flexible routes and get you home regularly.
Medical, Dental and Vision insurance
Company-paid Life Insurance
401k with matching options
Rider and Pet policies for our drivers